At ArchitectNow, we specialize in delivering customized technology solutions that drive business growth and efficiency. Our team of skilled professionals works closely with our clients to understand their unique needs and challenges, leveraging the power of technology to provide tailored solutions that meet their specific requirements.
Agile Development Teams
We believe in the power of collaboration and agility. Our fully staffed Agile development teams are equipped with the expertise and experience to tackle complex projects. Each team consists of a dedicated team lead, a product owner, software developers, and quality assurance engineers. Together, they work seamlessly to design, develop, and deliver robust software solutions.
Understanding Your Business
We take the time to gain a deep understanding of your business, its goals, and its processes. By partnering closely with you, we become an extension of your team, aligning our efforts with your strategic objectives. Our team will collaborate with you to identify pain points, opportunities for improvement, and areas where technology can make a significant impact.
Efficient and Effective Solutions
Our approach is focused on delivering efficient and effective solutions. Leveraging modern, Cloud-based technologies, we design and architect solutions that optimize performance, scalability, and security. Whether you require a large-scale web application, an API integration, or a mobile app for iOS and Android platforms, we have the expertise to bring your vision to life.
Software product development services we offer include:

Custom application design and development

Strategy for technology and Cloud adoption

Mobile and web application implementation and support

Modernization of out-of-date technology and applications
Agile Project Management
We follow an Agile project management methodology, ensuring transparency, flexibility, and frequent collaboration. Throughout the project, we provide regular updates, seek your feedback, and make adjustments as needed. Our iterative approach allows us to deliver incremental value, minimizing risks and delivering on time and within budget.
Customer-Centric Approach
At ArchitectNow, we prioritize our customers' success. We understand that each business is unique, and we tailor our solutions accordingly. Our team is committed to providing exceptional customer service, actively listening to your needs, and providing expert guidance and support throughout the engagement.
Experience and Expertise
With years of experience delivering successful projects for a diverse range of clients, we have honed our expertise in various technologies, including Microsoft .NET, Angular, React, Xamarin/MAUI, and more. Our team stays up-to-date with the latest industry trends and best practices, ensuring that we deliver cutting-edge solutions that drive innovation and value for your business
Let us partner with you to transform your ideas into reality. Contact us today to discuss how our Customized Technology Solutions can propel your business forward.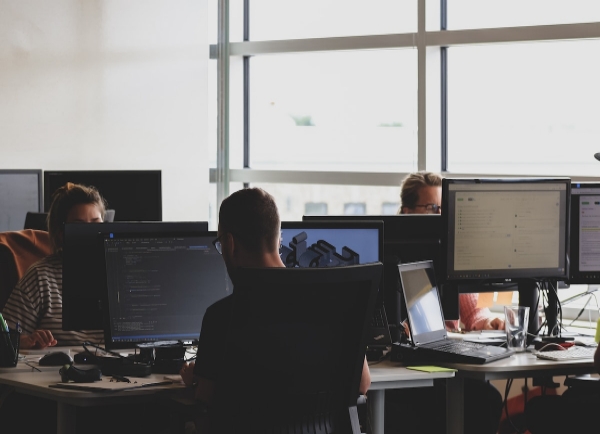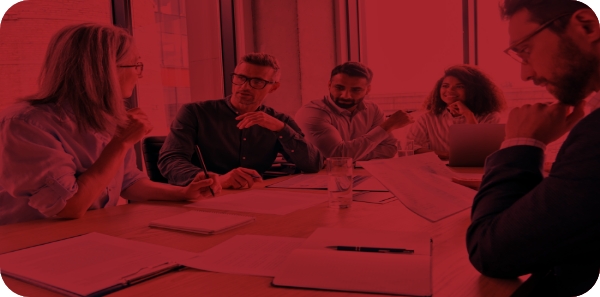 Interested in Working With Us?