As a trusted Microsoft Cloud Solution Provider (CSP), ArchitectNow offers a comprehensive range of cloud-based solutions and managed services. We specialize in helping businesses harness the power of Microsoft Azure, Office 365, Microsoft Dynamics 365, and the Microsoft Power Platform to drive digital transformation and achieve their strategic goals.
Cost-Effective Microsoft Licensing
Through our CSP partnership, we provide cost-effective Microsoft licensing options for our clients. By purchasing Microsoft products and services through ArchitectNow, you can benefit from competitive pricing that is often lower than purchasing directly from Microsoft. We help you optimize your licensing spend while ensuring that you have access to the full suite of Microsoft tools and services you need to thrive.
Some products offered discounted through us include:

Microsoft Azure Cloud

Microsoft 365
(formerly Office 365)

Microsoft Teams

Microsoft Office

Dynamics 365

Microsoft Power Platform

PowerBI

Power Apps

Power Automate
Customized Solutions for Every Business
We understand that every business has unique needs and requirements. That's why our CSP and hosting solutions are designed to be highly customizable. Whether you need Cloud hosting, data protection, remote work solutions, or collaboration tools, we have the expertise to recommend and implement a tailored and cost-effective solution that aligns with your specific business objectives.
Secure Remote Work Solutions
In today's increasingly remote work environment, ensuring the security and productivity of your workforce is paramount. Our team can help you create a secure and efficient remote work environment, enabling your employees to work from anywhere, on any device. We offer solutions such as virtual private networks (VPNs), virtual desktops, and multi-factor authentication (MFA) to protect your data and devices while enabling seamless collaboration and productivity.
Advanced Security Solutions
Protecting your valuable data and infrastructure is crucial in the digital age. Our advanced security solutions, including Microsoft Defender and Intune, offer comprehensive endpoint protection, threat detection, and response capabilities. We also conduct security assessments and audits to identify vulnerabilities and implement proactive measures to enhance your overall security posture.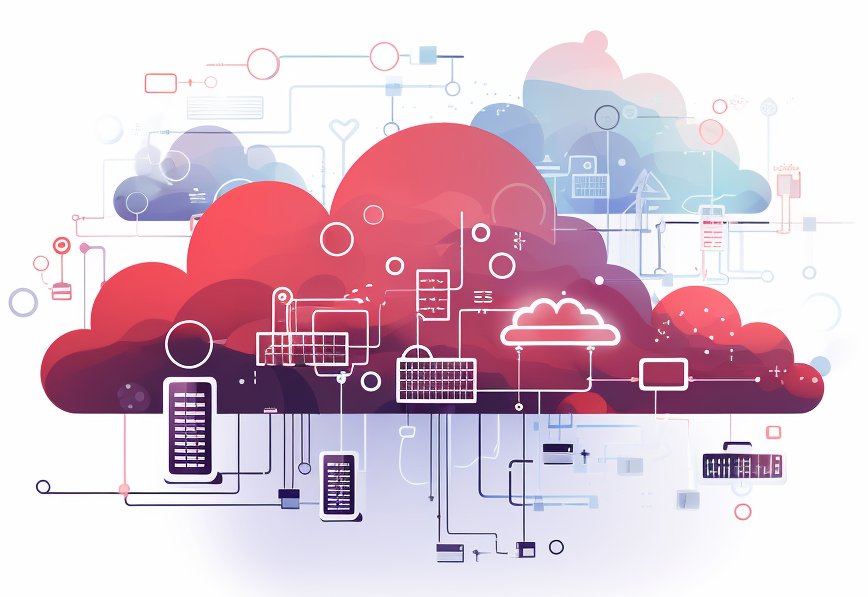 Proactive Support and Management
At ArchitectNow, we go beyond just providing Cloud services. We offer proactive support and management to ensure your environment is optimized and secure. Our team conducts cost management reviews to help you optimize your Cloud spending and provides ongoing support for all your Microsoft Cloud services. With our comprehensive support offerings, you can focus on your core business while we handle the technical details.
Microsoft Partnership and Expertise
As a Microsoft Gold Partner and CSP, ArchitectNow has demonstrated our deep expertise and commitment to the Microsoft ecosystem. Our team includes Microsoft MVPs (Most Valuable Professionals) and certified professionals who stay at the forefront of the latest Microsoft technologies and best practices. You can trust us to provide expert guidance, seamless implementation, and ongoing support for all your Microsoft Cloud needs.
Partner with us to unlock the full potential of Microsoft Cloud services. Contact us today to explore how our CSP and hosting solutions can drive your business forward.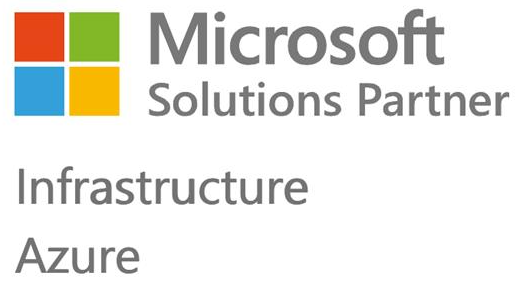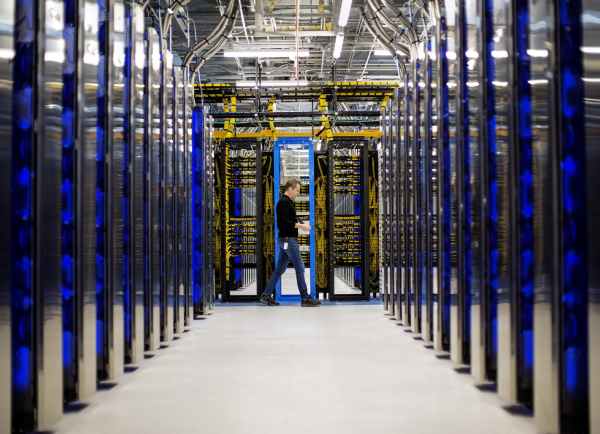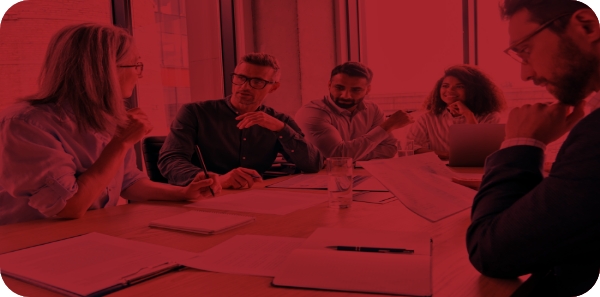 Interested in Working With Us?