Life at ArchitectNow
At ArchitectNow, we foster a dynamic and inclusive work environment that embraces the future of work. As a fully remote company, we offer the flexibility to work from anywhere while providing a range of benefits and opportunities to support our employees' professional growth and well-being.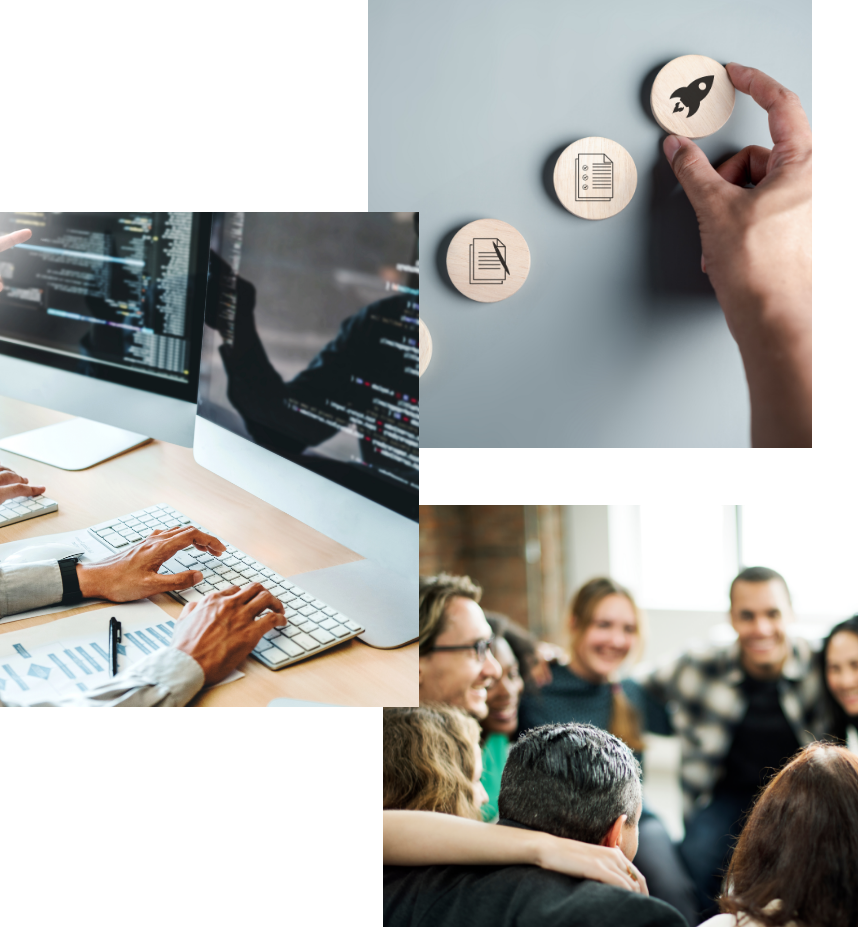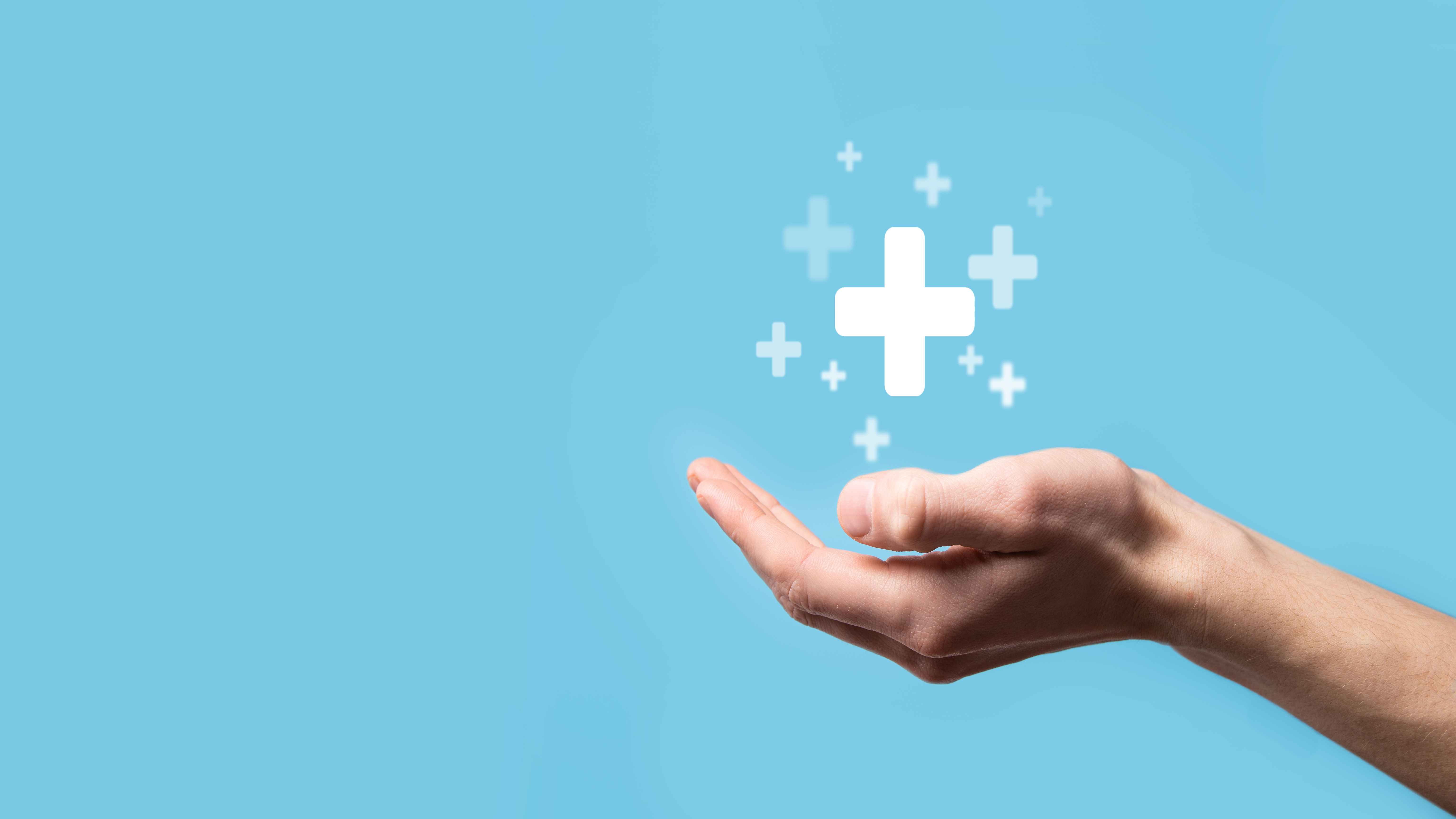 Benefits & Perks
We value our employees and believe in offering competitive compensation packages. Along with a competitive salary, we provide a range of benefits, including multiple health, dental, and vision plan options, including FSA.

Our flexible vacation and PTO policy allows for a healthy work-life balance, and our 401k plan includes company contributions to support your financial future. We also provide company-provided laptops to enable remote work productivity.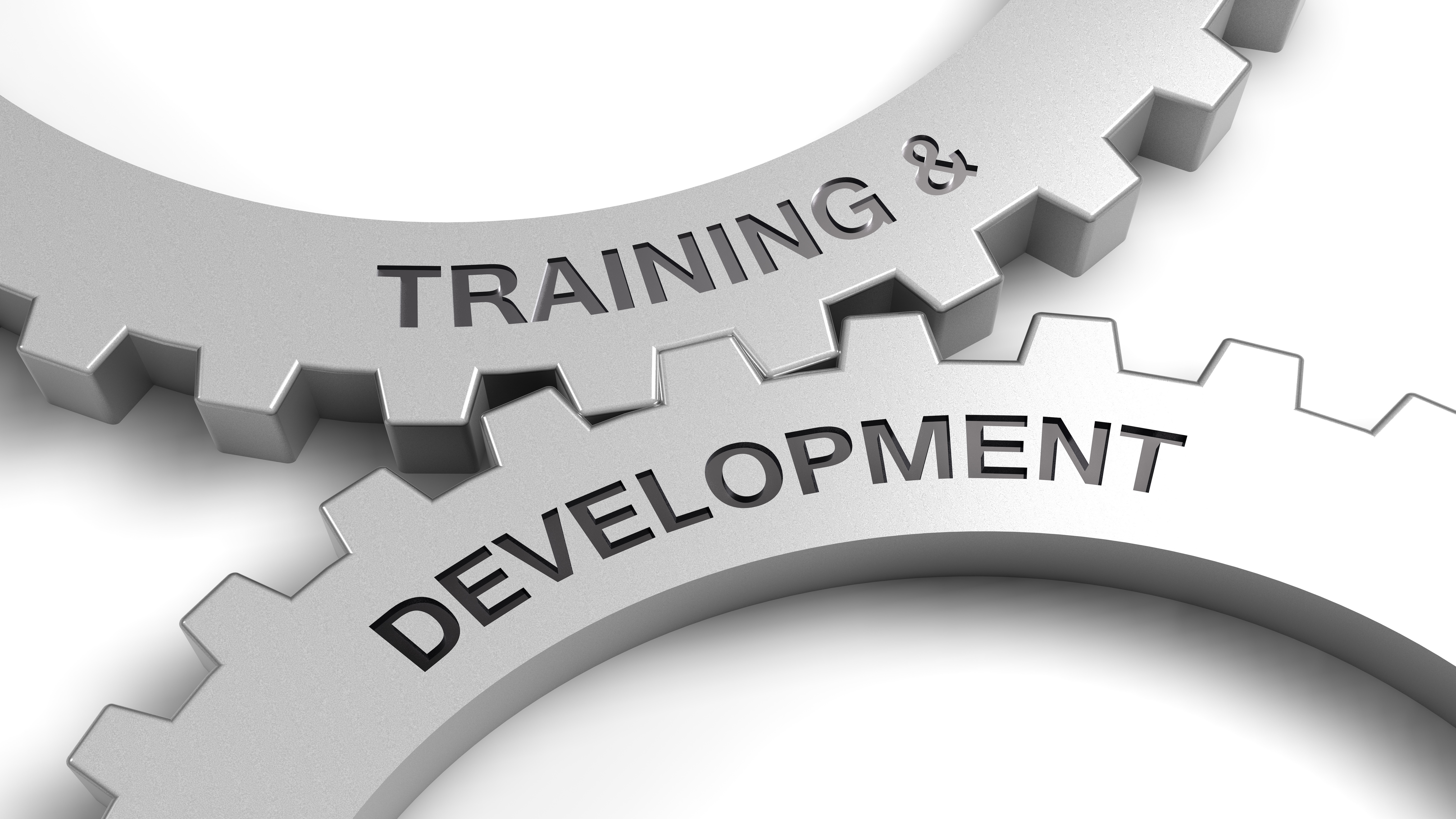 Growth & Development
At ArchitectNow, we encourage continuous learning and personal growth. Our employees have access to ongoing learning opportunities, certifications and the chance to speak on cutting-edge technologies.

We believe in staying at the forefront of industry trends, and we provide platforms to share knowledge and insights with the wider technology community.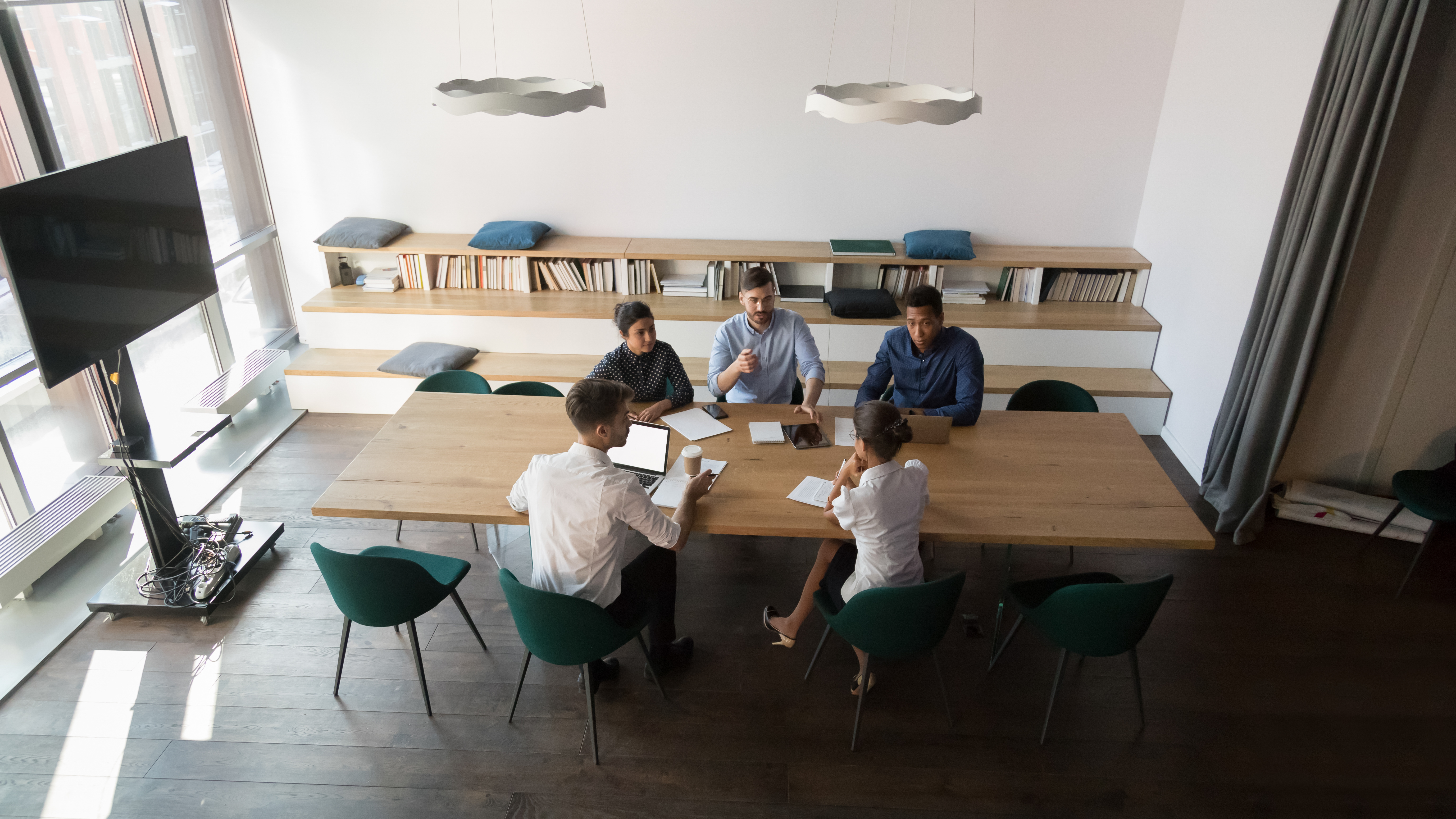 Collaborative Teams
As part of our Agile development teams, employees work in a collaborative and supportive environment. We believe in the power of teamwork and provide opportunities to contribute to projects that make a meaningful impact.

Whether remotely or in-person, we foster social connections through periodic events, creating a sense of belonging and camaraderie among our team members.
Join Our Team
If you are passionate about technology and seek a flexible and rewarding career, ArchitectNow offers an environment where you can thrive. Join our dedicated Agile development teams and contribute to building innovative solutions for our diverse range of clients. Take the next step in your career and explore opportunities at ArchitectNow today.